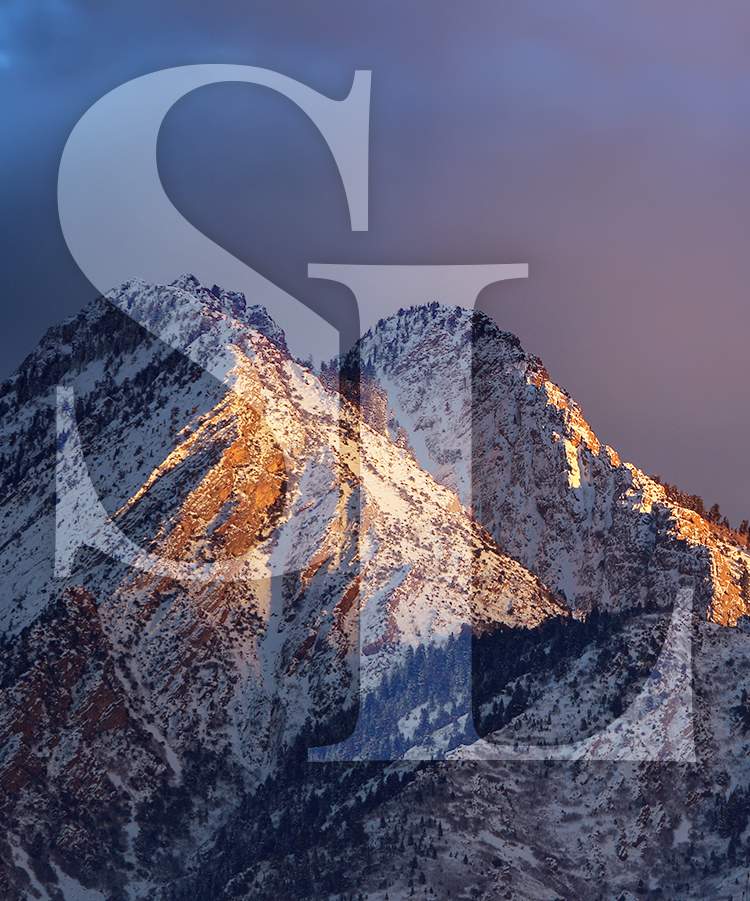 Our clients have said:
This Women is the Real Deal!

I felt like I was in such a low place, and didn't have the knowledge to know what to do or how to do it to move forward. After talking to hundreds of lawyers and trying to find the right fit for someone who is trying to fight a case from outside the state Heather Seegmiller rose to the task with only one day to prep, she informed me with more information than I received from all of the lawyers combined. She truly does take the time to understand each and every client their case and their particular situation and makes sure to inform you about your best options. She is by far an elite in the legal field when it comes to representation...Truly outstanding work Heather! Thank you for being a light in the darkness for a lot of people like myself.

-Kris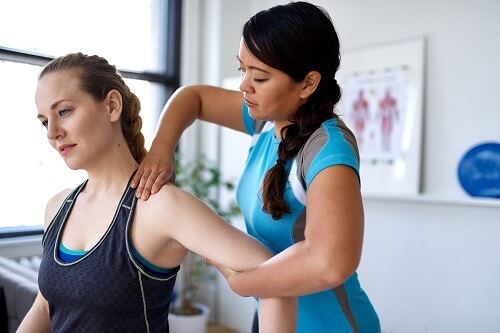 Utah County and Salt Lake Personal Injury Lawyers
You should not be required to pay medical bills and struggle financially after an accident caused by someone else. We can help you learn your legal rights if you have been harmed due to another's negligence. At SeegLawUtah, our Lehi Utah personal injury lawyers help those who are injured receive fair compensation.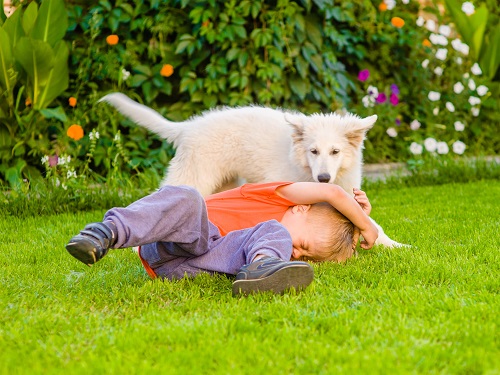 How Is a Personal Injury Case Established?
In order to prevail in a personal injury case, it will be critical to establish that someone's negligence directly (or proximately) caused the injury you sustained. Negligence could be a driver who ran a stop sign and hit you causing a car accident, or a careless dog owner whose dog bit your child.
Car accidents, truck accidents, motorcycle accidents, boat accidents, bicycle accidents, pedestrian accidents, construction accidents, serious injuries, and wrongful death can be caused by negligence.
How Much Time Do I Have Before I Must File My Case?
In Utah, there are laws called statutes of limitations. These laws place a time frame by which a case must be filed. If the case is not filed before the expiration of the statute of limitations, usually your case must be dismissed. In Utah, the statute of limitations for a personal injury case is four years from when the accident occurred.
You shouldn't wait four years before taking action though. Our experienced attorneys can help you with the steps needed before it is time to file a case in court. We help you with investigating the reason the accident occurred, gathering important evidence, overseeing critical deadlines, and settlement negotiations with the insurance company adjustor or their attorney. We give you direction on getting the best care and treatment possible to help you recover. We help you efficiently navigate the pre-court process in order to maximize your chances of not having to go to court at all, and if court is necessary, in order to set up your case for the most favorable outcome.
Please contact our Utah County personal injury law firm today for a free no-obligation consultation to see if we can help you with your case. We will take the time to answer your questions and let you know if you have a case. We care about our clients and want to help you win and get the settlement you deserve.
We serve the entire State of Utah, including but not limited to, Spanish Fork, Draper, Orem, Provo, Pleasant Grove, Alpine, Payson, Saratoga Springs, American Fork, Springville, Lehi, Lindon, Highland, Bluffdale, Mapleton, Santaquin, Salem, Vineyard, Elk Ridge, Eagle Mountain, Cedar Hills, Woodland Hills, Salt Lake City, West Valley, West Jordan, Sandy, South Jordan, Millcreek, Herriman, Taylorsville, Draper, Murray, Riverton, Midvale, Cottonwood Heights, Holladay, South Salt Lake, and Alta. Meet Our Team
Working Justice for You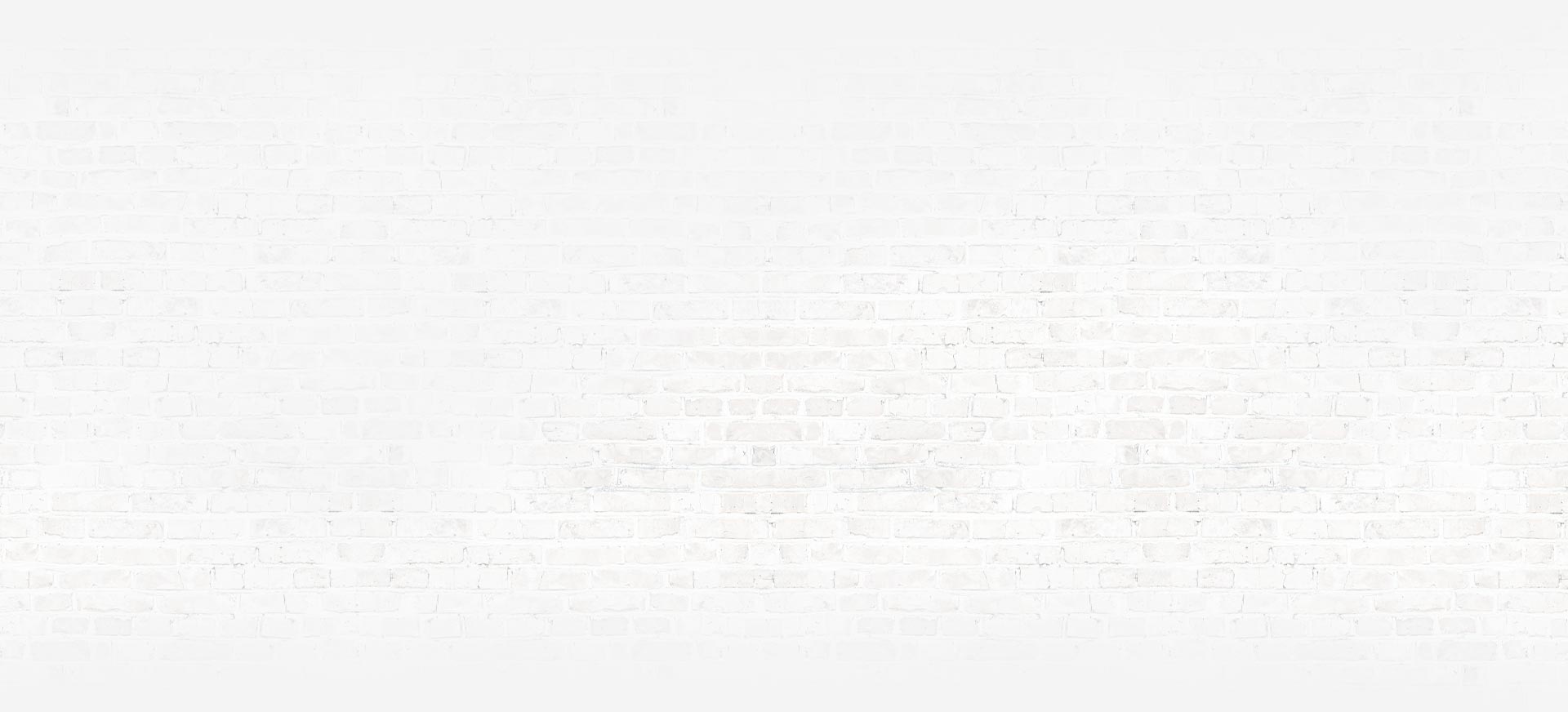 Schedule Your Consultation Today