Passionate & Caring






Protecting Your Family & Future
With over two decades of experience, Attorney Heather Seegmiller and the attorneys at SeegLawUtah are ready to handle your case with diligence and the expertise you need. Protecting Your Family and Future in Highland, Utah County, and Salt Lake County
We understand that family law can be the most personal type of case. That's what makes family law disputes so stressful at times, after all. Whether you are concerned about maintaining your standard of living after divorce or how you will co-parent your children, SeegLawUtah can guide you through the divorce and post-divorce process. We will be especially attentive to helping you plan how you will exit the marriage and take care of yourself afterward. We practice exclusively in family law and know the ins and outs of the family court system in Utah. We have built a winning reputation in the family law community and will fight for your best outcome possible.
Schedule a consultation with SeegLawUtah online to learn more about how we can help you.
Why SeegLawUtah?
When you are facing family legal disputes, the best lawyer you can hire is one who practices exclusively in family law. Avvo-certified Attorney Heather Seegmiller focuses all her attention as an attorney on family law, and she is colloquially known as the "divorce queen" for her track record of winning for many clients. She will strategize with you to shape and mold a case that best fits your needs and goals. For personable legal guidance informed by years of professional experience, reach out to SeegLawUtah. We want you to have the best results you can get, and we will celebrate your wins with you. We know how deeply personal family issues are, so we will take an aptly sensitive approach as we work closely and compassionately with you and your family.
Let's get started on your legal matter today. From adoption to divorce to paternity, SeegLawUtah is prepared to guide you through your family law dispute and emerge on strong footing. Whether you and your partner are on amicable or adversarial terms, we can help you reach a resolution so you can move on to your next chapter in life. Schedule a confidential consultation with our firm to discuss your legal options in more detail.
Who We Are
A Dedicated Team to Help Your Needs
Heather Seegmiller

Attorney

Vicki Wilcox

Legal Assistant

Marianne Farr Boyer

Documents Preparation and Research Attorney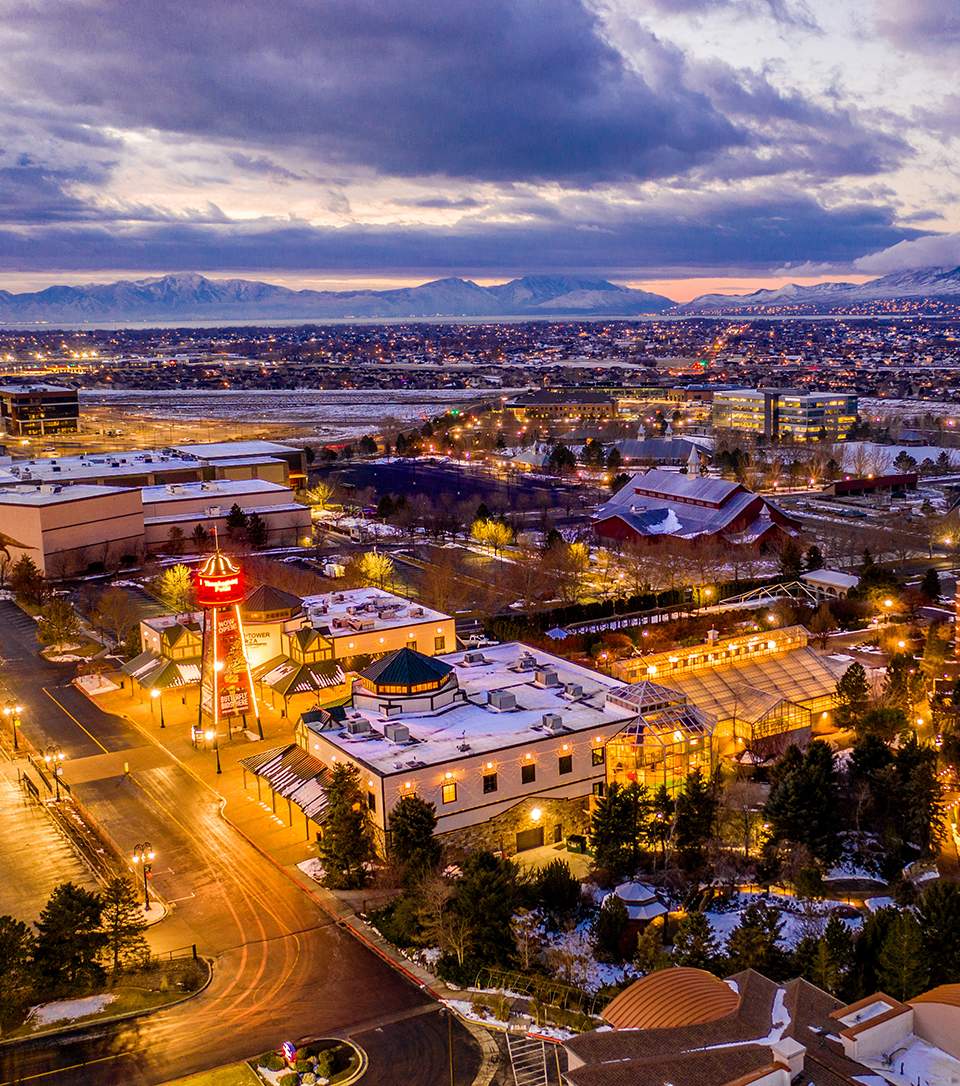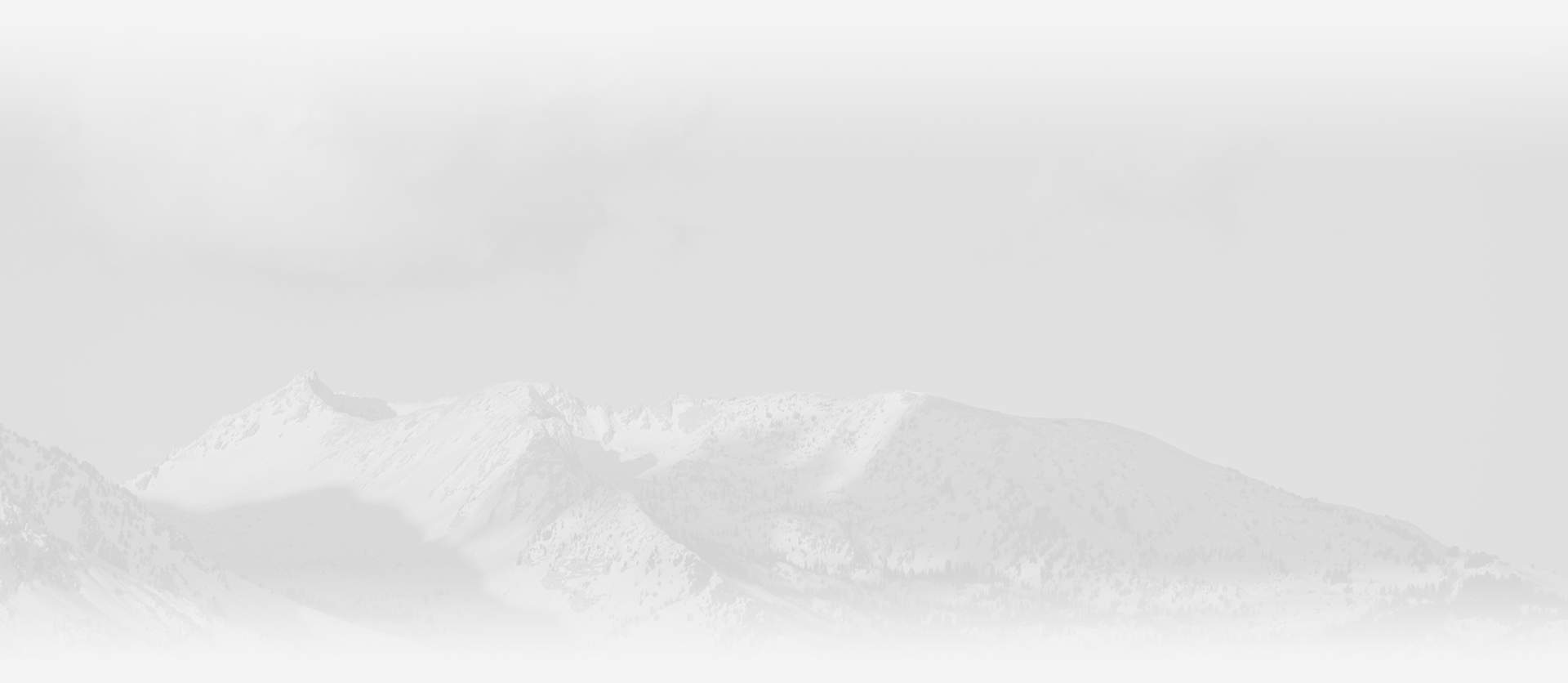 Our Values
What Our Work Means To Us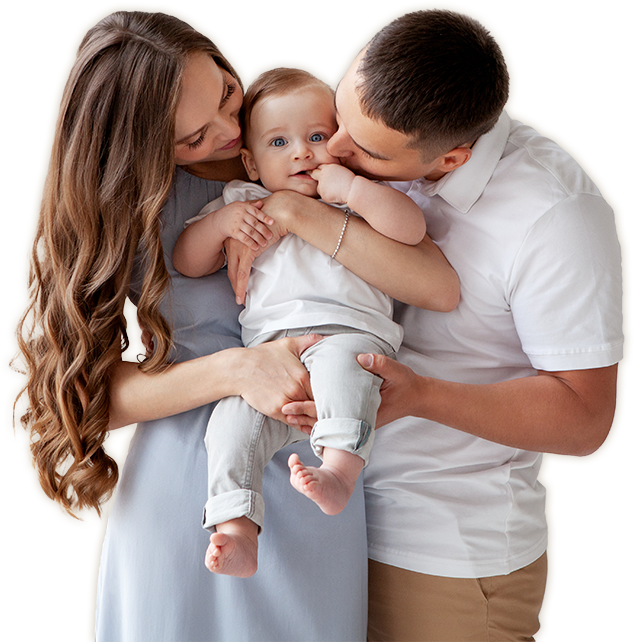 Strategic Solutions to Achieve Optimal Results

30 Minute Initial Consultations

Exclusively Focused on Family Law

Over 20 Years of Experience
"Very Professional, told you what she could do for you, then went and got it DONE!! I would recommend her, hands down!!"

- Brad W.

"Heather is a pragmatic, tenacious advocate for her clients' rights."

- Margaret H.

"I have been carefully guided by her in a few different legalities and I'm glad for honest and direct communication each time."

- Ari P.

"Heather is amazing. Took the time to explain things to me so I have a better understanding of where I am at in my case."

- Bobbi Q.

"She'll be straight up with you about if your case has a chance or not, and she has the experience to know what she's talking about."

- Erin W. Schedule Your Consultation