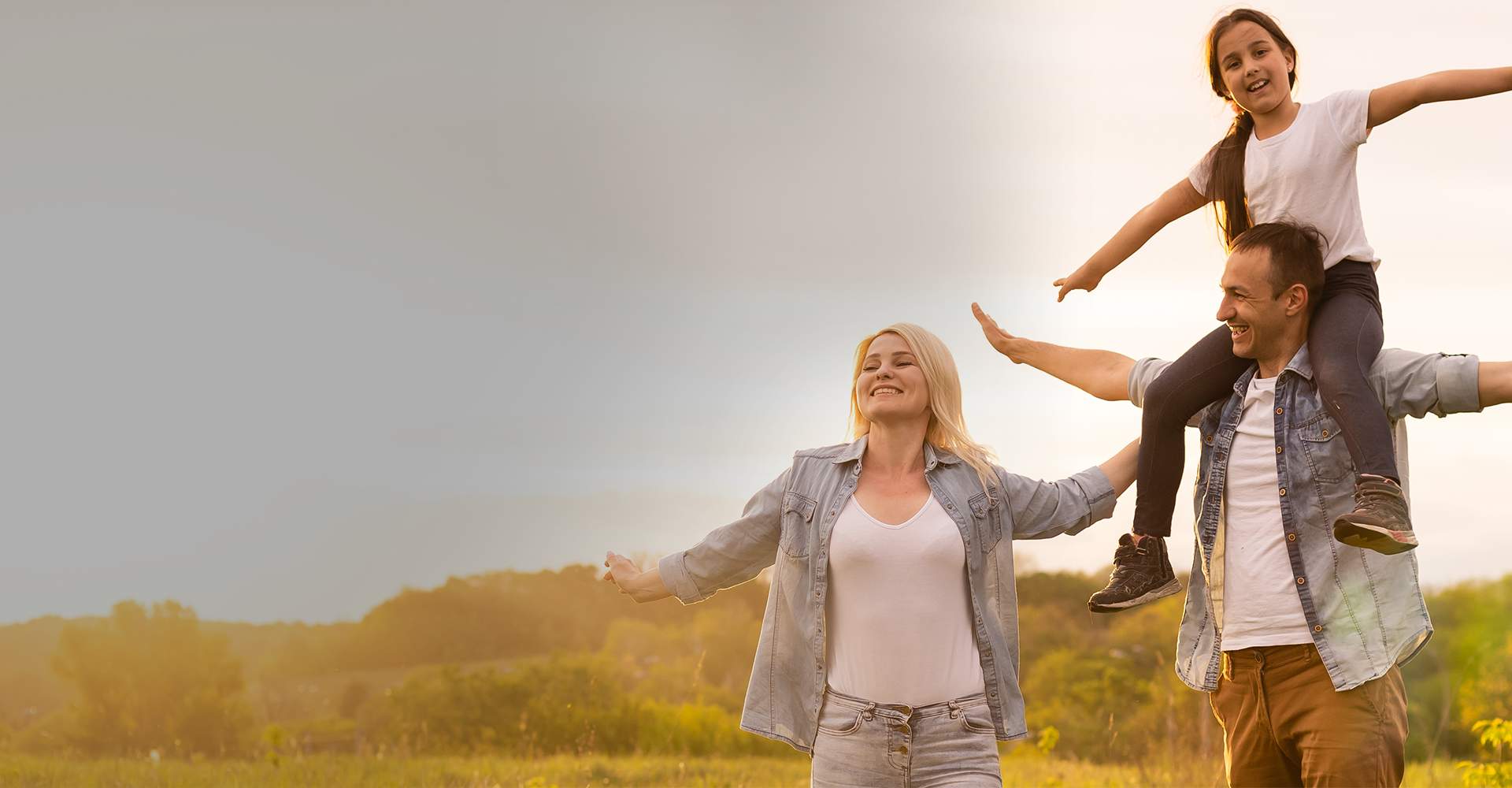 Lehi Family Law Attorney
At SeegLawUtah, we represent parents and spouses in a full range of family law issues, from divorce to annulment to adoption. Whether you are a father looking to establish paternity or a mother looking to exercise your child's rights to support, we can help you build a strong case in court. We focus exclusively on family law, so you can trust that we have a deep knowledge of Utah's family legal statutes and take a more focused approach to family law disputes. Visit our specific practice area pages for more information on how we can help you navigate your Utah family law issue today. Cases We Handle
Practicing Law Across Many Areas
Do not hesitate to contact our firm today to schedule a consultation. We can discuss your case in more detail and start strategizing your exit plan. Attorney Heather Seegmiller is known colloquially as the "divorce queen" and has developed a winning reputation in Utah for her family law work. Let us help you resolve your family law disputes effectively and efficiently.

Schedule Your Consultation